Group Companies
ERG International Group leverages its relationships with sister companies Pi Makina, SSB and ERG Inşaat in order to provide sovereigns with world class machinery, construction and design services.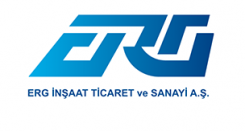 Show More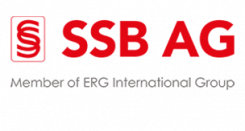 Show More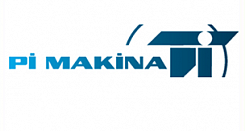 Show More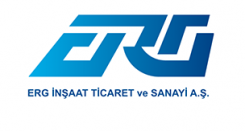 ERG İnşaat Ticaret ve Sanayi Anonim Sirketi
ERG İnşaat Ticaret ve Sanayi Anonim Sirketi was founded in 1966 and continues to work in the fields of project planning, design, production, building, and assembly. Since its inception in 1972, ERG has provided all types of infrastructure contracting services, including airport construction, all types of roads and bridges, dam and hydroelectric power plant construction, thermal power plant construction, irrigation construction, and industrial plant construction.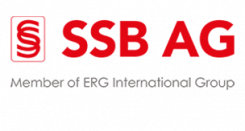 SSB AG
Founded in 1912, SSB gained its reputation delivering high-quality projects including residential, industrial, and public buildings, roads, motorways, bridges, and power plants, with a recent key focus on energy and transport. Sauerwein & Schaefer Bau, one of the brands of the ERG International Group, is a Swiss based international developer, investor, and contractor for large scale infrastructure projects in Eastern Europe and Turkey, special-ized in:
Engineering Services Business
Development Project Management
Regional Market Development 
Tender Preparation
Tender Management
Design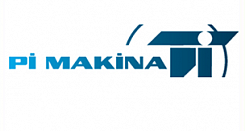 Pi Makina
Pi Makina, was established in 1972 when ERG Insaat was in urgent need of construction machinery. The group has supplied batching plants, concrete pavers, asphalt pavers, transmixers, graders, dozers, loaders, backhoe loaders and tower cranes to a variety of domestic and international business and construction projects over the past 50 years. 
Work with us
We are always looking to add talented individuals to our growing teams in London, Vienna, Milan, Zurich, Ankara and Istanbul.