Financing
ERG International Group delivers solutions to the challenges associated with affordable funding for major infrastructure investments.
We have dedicated in-house financing and legal teams located in the UK and Switzerland with backgrounds in investment banking, trade and project finance. Working in partnership with a wide range of financiers, including export credit agencies; commercial and development banks; bi-lateral and multilateral institutions, we structure and arrange funding for major infrastructure projects.
Our in-house specialists have structured award-winning transactions in excess of USD 20 billion applying EPC-F, PPP, BOOT and similar structures.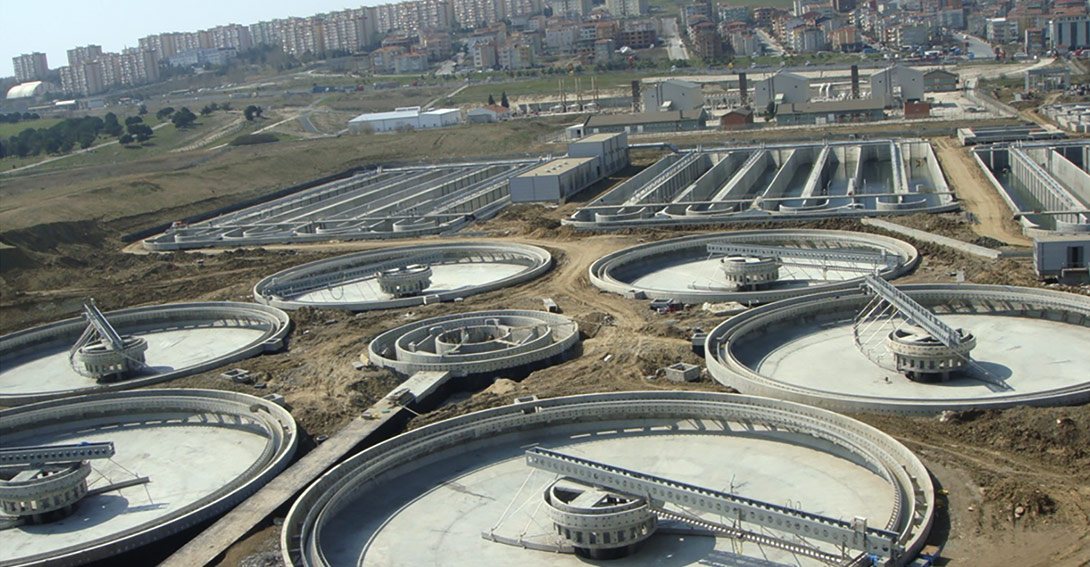 Design
In-house proficiency in design, value engineering and project management services.
We attach the highest emphasis on environmental and social aspects, quality assurance and information management systems. All projects are delivered in compliance with ISO 9001:2008 Quality Management System, ISO 14001 Environmental Management System.
Our design capability is further enhanced by our consultancy and engineering firm SSB Sauerwein & Schaefer.

Construction
ERG International Group applies state-of-the-art construction processes to deliver sustainable and comprehensive projects in the energy, water and transportation sectors.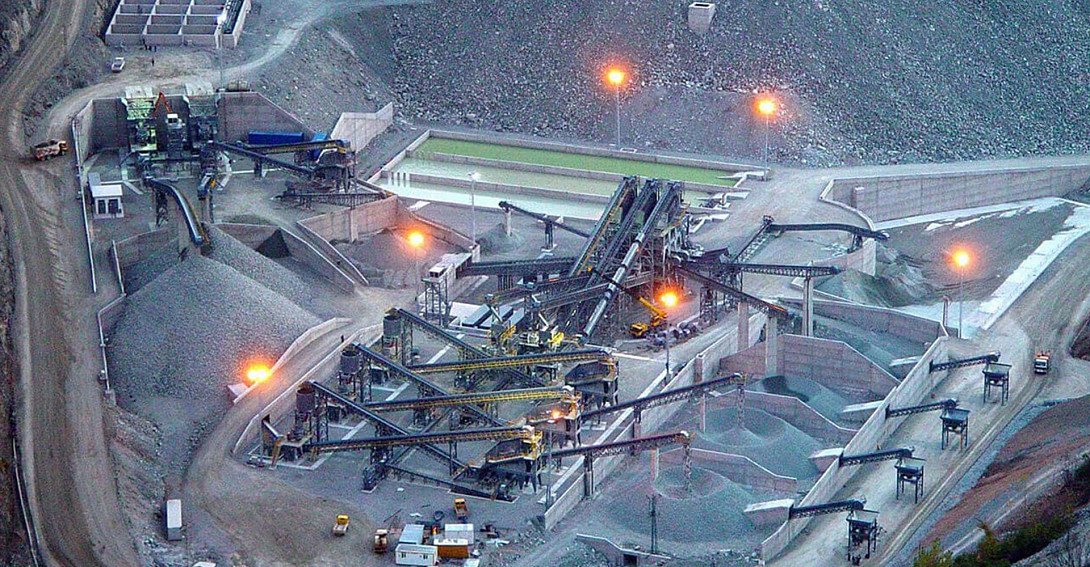 Most projects are undertaken using our own civil-works divisions, which reduces cost and improves delivery time without compromising quality.
Machinery
Pİ Makina is our 100%-owned subsidiary that manufactures bespoke heavy construction machinery (loaders, excavators, cranes, etc.) and trucks (4x4, 6x6, heavy load carriers) which have found a wide-spread use by private and public clients, including UN projects.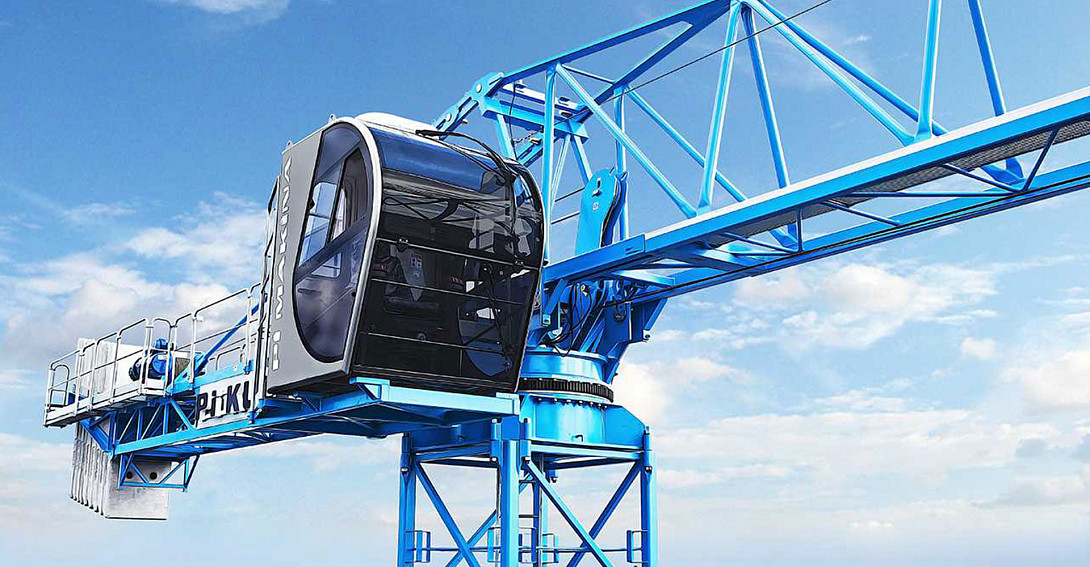 We enjoy direct access to high quality machinery, vehicles, manufacturing parts and systems from an extensive product range. Furthermore, our relationship with Pi Makina can be very helpful for the procurement of any current or upcoming project. 
Operation & Maintenance
We optimise our design and delivery in the construction face to ensure a cost-effective and efficient operation over the life of the assets. We ensure robust testing, acceptance and smooth hand over into operation, as well as their subsequent efficient performance and maintenance going forward.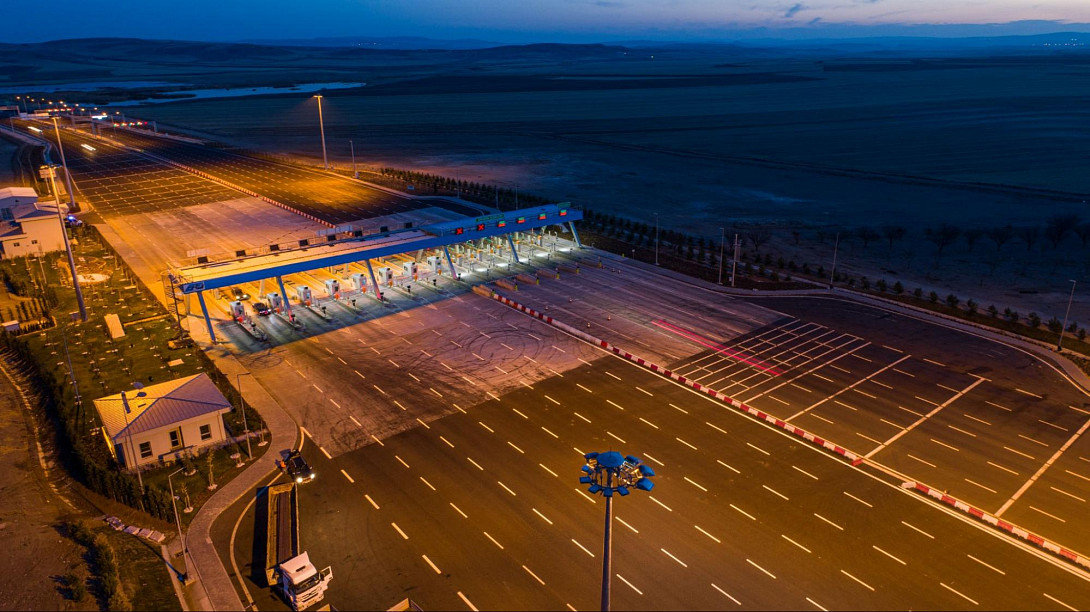 Our asset maintenance teams actively participate in project design development stages, which ensures long term sustainability of assets in the long run.